"Our basic Tenure Options Report is free."
We offer a unique and streamlined approach to apportion your land or your building into separate saleable exclusive use titles.
Tenure Solutions works with clients Australia-wide. We expertly identify how you can share, use or trade in your land or buildings or parts thereof, with individual lots entitled to exclusive occupation, and saleable.
As specialist providers, we think about your property matter carefully, taking the time to understand your long-term intentions and wishes. We work closely with all clients to dividing land or buildings into titled areas, to achieve their desired financial, management, family, succession, or other outcomes for their property.
When it comes to dividing property, there's a surprising number of legally supported approaches to title. Sometimes we find an approach that can work even if other avenues, such as council subdivision, are being rejected.
Tenure Solutions advises on best the system for either property owners or developers, across their surprisingly diverse requirements. For some examples, go to the Solutions  button above (link).
We also take into account the cost and time. We've provided subdivided title for less than one-quarter of the cost of alternates, and in a quarter of the time.
Tenure Solutions draws on a carefully researched and developed understanding of the complexities surrounding title and rights to land and property. We navigate this complexity by partnering with trusted professionals and industry experts.
We coordinate and work with solicitors, planners, accountants, building certifiers, designers and financial advisers to support us in thinking in-depth about your requirements and providing customised solutions.
Tenure Solutions leverages value by developing title to share, use and trade in property.
Our key people
Tried and proven professionals with proud histories in property services.
Ian's work encompasses hands-on management, consulting, coaching and team development and training. and. He has been keynote speaker at national industry conferences and trained hundreds of middle and senior managers. He has facilitated more than one hundred strategic and business planning programs and provided direct coaching for CEOs and senior managers of local, national and international businesses. Ian has taken control and managed back to profitable performance, nine businesses in Australia.
Ian has consulted in a variety of enterprise in Australia and internationally, mainly medium-sized and large businesses, government departments and government-owned corporations. He utilized his skills and capabilities in the establishment, ongoing management and growth of City Design, Brisbane City Councils engineering, architectural and project management business, with a staff of 325. Ian has operated his own businesses including a regional rural supply business and a steel fabrication works.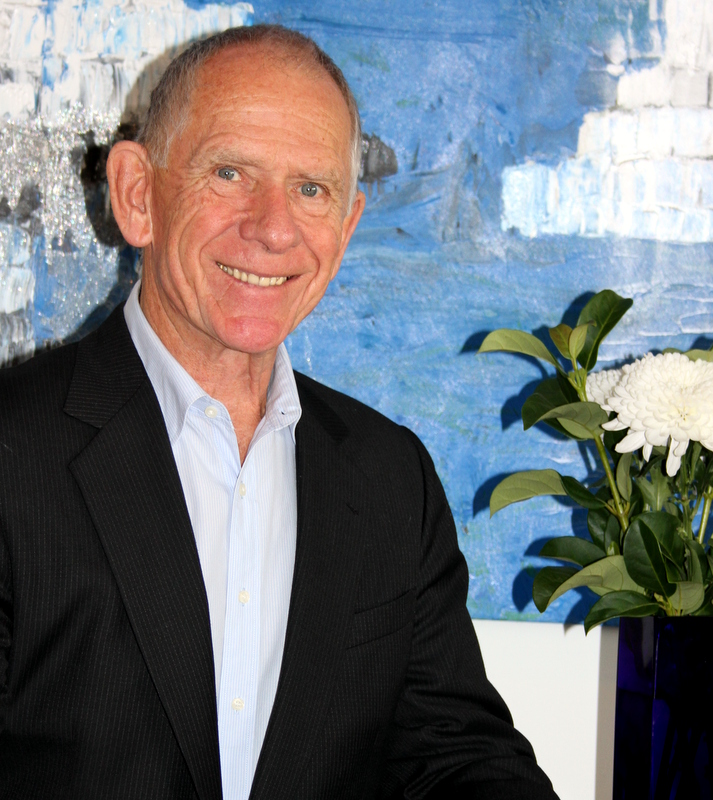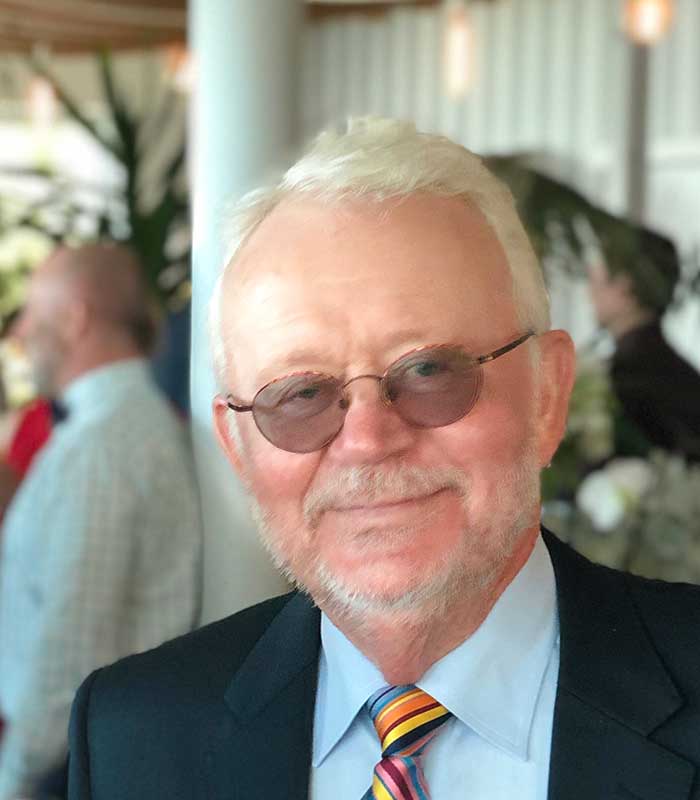 Bryan McLennan – Director
With over 35 years of international experience in the establishment and management of large projects and multiple discipline consultant teams, Bryan has in-depth knowledge in land tenure and registration systems, adjudication of land rights and boundaries, land law, cadastral surveying and mapping, data acquisition, data conversion, data management, technical education and training, town and regional planning, land development and land administration within the public and private sectors.  
Bryan has high-level communication and administrative skills and the ability to put together or participate in existing, multi-skilled task forces and project teams.  Bryan is also familiar with AusAID consultancy procedures having been a Technical Adviser in Papua New Guinea and the Solomon Islands. 
Eddie Crawford – Director
Eddie is a highly experienced professional land surveyor with over 30 years experience and a proven track record in successful project management of large and complex land developments from concept to completion, collaborating with professionals including architects, engineers, environmentalists, geologists and developers, in both the public and private sectors.
Eddie has been a director at Tenure solutions for the past 5 years and has run Crawford & Associates (Land Surveyors-South Africa) for the past 24 years and has extensive experience in land survey, mapping and town planning. Eddie has always been involved in providing fit for purpose alternative tenure solutions and systems.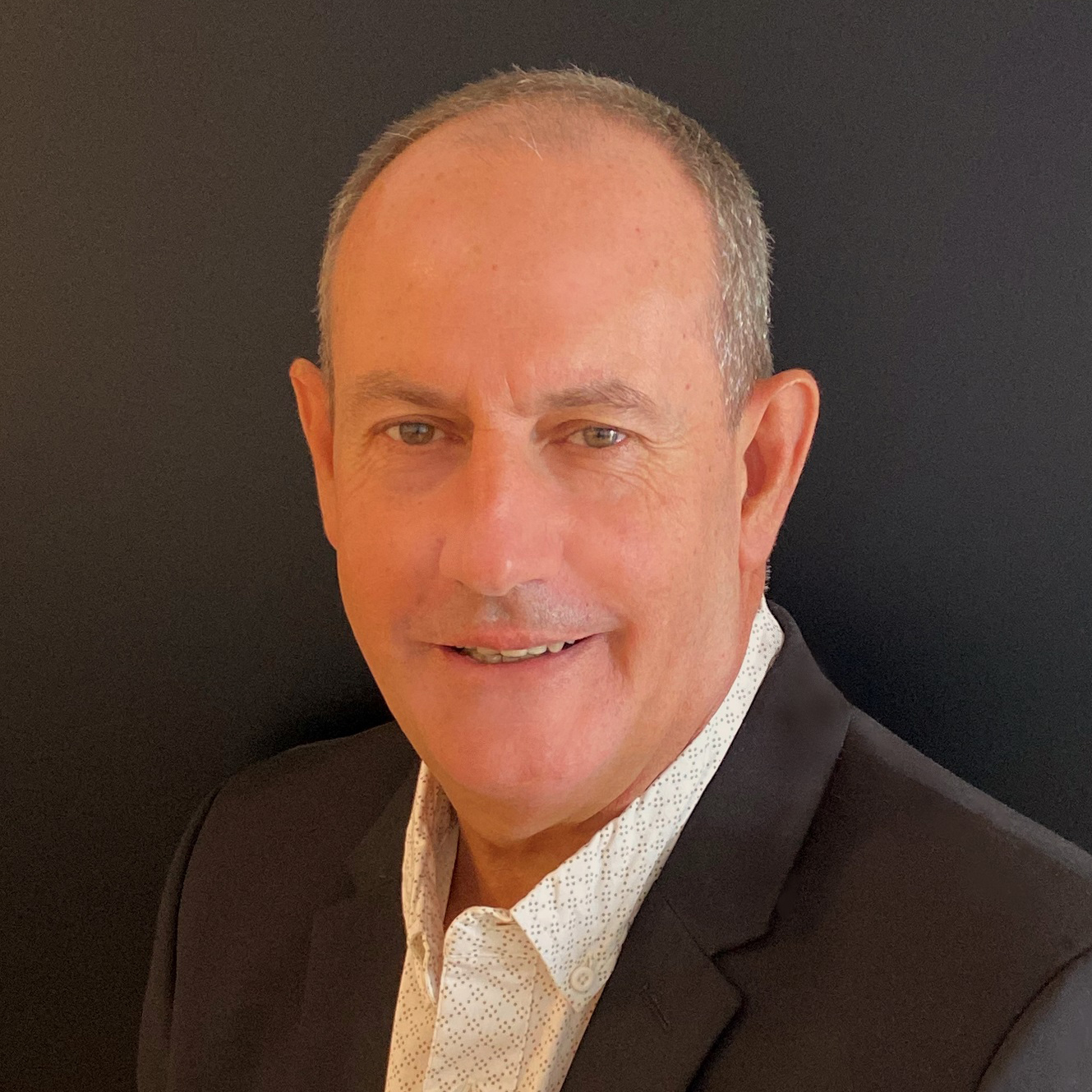 what people are saying about us
"I've known Bryan McLennan of Tenure Solutions for years and I am happy to recommend their services. In fact, Bryan did the original survey on my property. We're now currently working together on the best way to apply a company title solution to provide more ownership flexibility; I really value the excellent advice and support I'm getting from Bryan and his colleagues.
George Johnson, Secrets on the Lake, Montville, Queensland
[/db_pb_slide]
"All we wanted was to stitch off a corner of our land for our son to build a home and of course he didn't want to put a lot of money into our property. We had ran into all sorts of problems, told we couldn't do it, told it would cost us a bomb and take for ever. The folk at Tenure Solutions worked it through for us, set it up perfectly, cost was very reasonable and it only took a month or so. Very happy."
Elaine Tenor, via Beaudesert, Queensland
[/db_pb_slide]
"Tenure Solutions offered a valuable and effective service when I was looking to set aside and get some money for a few small areas of my property in the Sunshine Coast Hinterland.
I'd been frustrated by rules and planning requirements that in effect prevented me from doing what I wanted. Tenure Solutions had the answers."
Ken Schroder, Stradbroke Island, Queensland
[/db_pb_slide]
"When we got married, we soon discovered, after much searching that we were never going to afford an inner-city place of our own. We partnered with a like-minded couple with two young kids, to purchase a small vacant lot and design and build a house on it.
Both couples have our own "house within the house" as we say, in our own right, in which we are both raising our families, and we're growing our own home-based business. Tenure Solutions knew their stuff and provided us with the framework to realise these dreams."
Sarah and Ivan Eriksen, Highgate Hill, Queensland
[/db_pb_slide]
"The Tenure Solutions team came up with the answer we'd been looking for: we wanted to bequeath our property to our two kids with equal shares. With Tenure Solutions apportioning the property into three (one for us and one for each of the kids), we provided our kids with an asset they could borrow against to build their own 'pavilion house'. We gave them a start in life and provided for a smooth transmission when we pass away."
Paul & Dale Vaille
[/db_pb_slide]
"We had established and successfully operated our rural resort for over twenty years. None of our kids were at all interested in taking on the business, and we couldn't find a buyer for the entire property at the right price. The people at Tenure Solutions were very helpful and came up with a way forward and the opportunity to sell off shares in the cabins and suites. We kept the big house because we loved the place and we retained the property rental and management rights which provide us with a steady income in our 'retirement'."
Merv and Isobel Morrison, Tweed Region, North New South Wales
[/db_pb_slide]
[/db_pb_slider]

Tenure Solutions is expert in providing our clients with customised pathways to divide, occupy, share and trade in commercial and personal property assets.
Contact Us
Tenure Solutions

email: info@tenuresolutions.com.au Website: www.tenuresolutions.com.au
Phone: 0423 747 179
PO Box 2037
Graceville East, QLD 4057.