We're focused on unlocking land & building opportunities; releasing potential, enhancing value for our client's private & commercial property.
Tenure Solutions offers professional expertise and experience, and innovative and diverse solutions to ensure that your property reaches its full potential, particularly when you want to subdivide or apportion your land or building into separate, titled, saleable lots.
We draw on a variety of available legal title systems (mainly: company title, planning scheme subdivision, and community or strata title) to give you the best. Company title has been used widely throughout Australia for over 100 years; throughout Australia, many thousands of properties (land, apartments, office suites) are held under company title.
Company Title is being increasingly applied across Australia, being recognised as providing better outcomes than "normal" council subdivision tenure routes.
Read more

With the input of some of Australia's respected property legal experts, we have developed a comprehensive system/suite of documents that implement this title. Seamlessly, quickly, at lower cost and without having to deal with councils. Ownership of the property is held by a company in which the title shares carry perpetual, exclusive entitlement to an area of a property or a unit in a building. When shares are bought/sold, the rights to the land or unit transfer with them.

Tenure Solutions' company title framework streamlines a process that compares most favourably with the more common methods such as council subdivision, strata or community title, which typically are drawn out, expensive and arduous. A company title can be set up in a fraction of the time compared with other approaches. Our solution really streamlines the property tenure process.

The company title system can extend to title to "rights" as distinct from the more narrow legal construct of "tenure", to add new innovative solutions to new and innovative formulations of interests in land and buildings – sometimes referred to as "the Proptec industry". Many such rights and interests are not recorded in government registries, e.g.

Time-related title; ownership vests with different parties at different times of the day, week, month, etc.
Usage-related title; as usage on an area changes, so does the ownership, e.g. a phased development of a number of properties.
Air rights; defining UAV (unmanned avian vehicle) delivery passages or routes at different times of the day.
Multi-party ownership/arrangement rights, for instance, owing parts of a unit in an undivided share, or an undivided share of a common area of the unit.
Height-related tenure (three-dimensional); the right to develop above an existing building.

Other legal arrangements (such as a combination of any of the above) providing a right to land, building or parts thereof.
We support you with a range of specialist services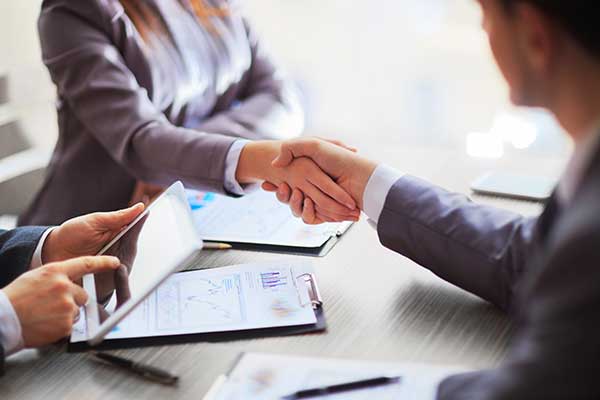 Survey
Survey
Surveying services, providing a precise plan to use in the development, share, use, purchase of, and trade in your property.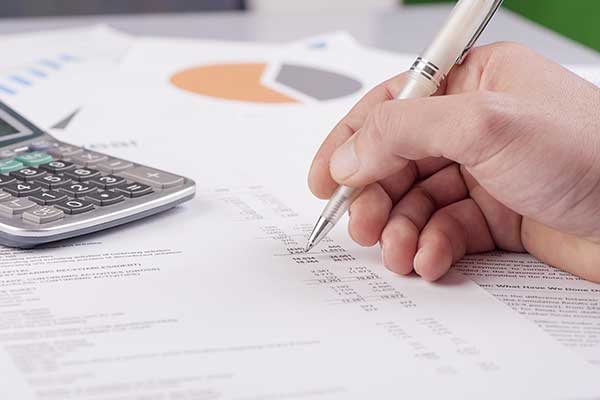 Planning
Planning
Planning services advising on the potential for, and pathways to, property development.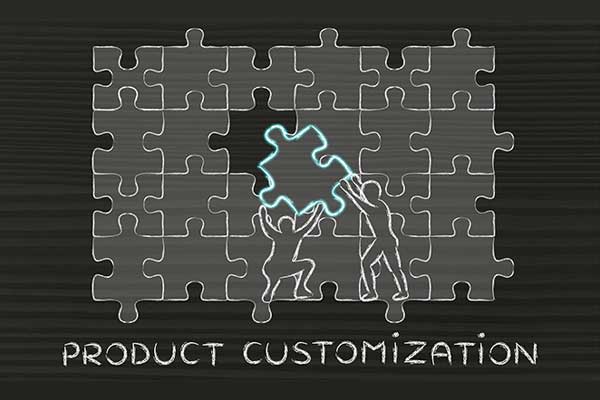 Design
Design
We partner with builders and building designers who have their own designs which may be packaged or built for sale or rent on your property.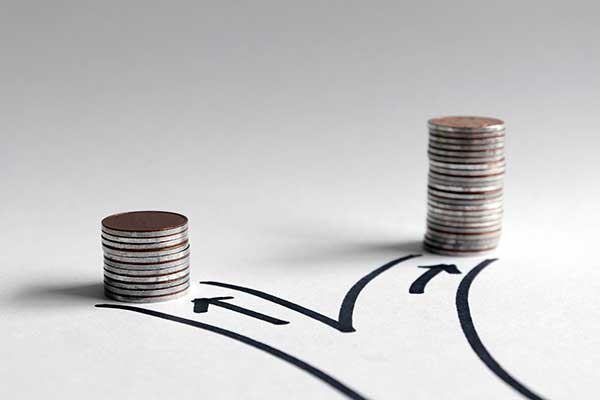 Feasibilities
Feasibilities
We prepare feasibilities to support the business case for development of your property.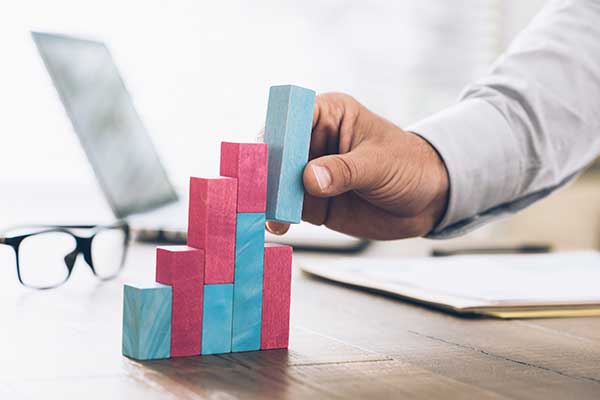 Finance
Finance
We partner with brokers and bankers in innovative, responsible, property investments and purchases.
We have provided clients with customised solutions to help secure:
The sale of part or parts of a property to raise money for the superannuation fund, or pay off a mortgage.
A safe way of investing in the sharing or caring with other people, places of ecological, horticulture or landscape significance.
Apportioning a property to title a separate area of land and hut in a community hermitage retreat.
Your own cottage, suite or cabin in a co-housing community, share house or 'ecovillage'.
Conventional tenure solutions such as subdivision or community title.
The division of a co-operative living property to provide individual areas within a dwelling (such as individual bedrooms with shared facilities), for occupation or sale.
Arrangements for separate titles for caravans or tiny houses within a lot
Purchase and apportionment of property into titles where individuals have their own living space and share the costs of living, working, innovating, creating or playing.
Certainty about succession – future entitlements to occupancy and exclusively use of parts of your property between individual members of your family, saving potential differences of opinion when succession arises.
what people are saying about us
"I've known Bryan McLennan of Tenure Solutions for years and I am happy to recommend their services. In fact, Bryan did the original survey on my property. We're now currently working together on the best way to apply a company title solution to provide more ownership flexibility; I really value the excellent advice and support I'm getting from Bryan and his colleagues.
George Johnson, Secrets on the Lake, Montville, Queensland
[/db_pb_slide]
"All we wanted was to stitch off a corner of our land for our son to build a home and of course he didn't want to put a lot of money into our property. We had ran into all sorts of problems, told we couldn't do it, told it would cost us a bomb and take for ever. The folk at Tenure Solutions worked it through for us, set it up perfectly, cost was very reasonable and it only took a month or so. Very happy."
Elaine Tenor, via Beaudesert, Queensland
[/db_pb_slide]
"Tenure Solutions offered a valuable and effective service when I was looking to set aside and get some money for a few small areas of my property in the Sunshine Coast Hinterland.
I'd been frustrated by rules and planning requirements that in effect prevented me from doing what I wanted. Tenure Solutions had the answers."
Ken Schroder, Stradbroke Island, Queensland
[/db_pb_slide]
"When we got married, we soon discovered, after much searching that we were never going to afford an inner-city place of our own. We partnered with a like-minded couple with two young kids, to purchase a small vacant lot and design and build a house on it.
Both couples have our own "house within the house" as we say, in our own right, in which we are both raising our families, and we're growing our own home-based business. Tenure Solutions knew their stuff and provided us with the framework to realise these dreams."
Sarah and Ivan Eriksen, Highgate Hill, Queensland
[/db_pb_slide]
"The Tenure Solutions team came up with the answer we'd been looking for: we wanted to bequeath our property to our two kids with equal shares. With Tenure Solutions apportioning the property into three (one for us and one for each of the kids), we provided our kids with an asset they could borrow against to build their own 'pavilion house'. We gave them a start in life and provided for a smooth transmission when we pass away."
Paul & Dale Vaille
[/db_pb_slide]
"We had established and successfully operated our rural resort for over twenty years. None of our kids were at all interested in taking on the business, and we couldn't find a buyer for the entire property at the right price. The people at Tenure Solutions were very helpful and came up with a way forward and the opportunity to sell off shares in the cabins and suites. We kept the big house because we loved the place and we retained the property rental and management rights which provide us with a steady income in our 'retirement'."
Merv and Isobel Morrison, Tweed Region, North New South Wales
[/db_pb_slide]
[/db_pb_slider]

Tenure Solutions is expert in providing our clients with customised pathways to divide, occupy, share and trade in commercial and personal property assets.
Contact Us
Tenure Solutions

email: info@tenuresolutions.com.au Website: www.tenuresolutions.com.au
Phone: 0423 747 179
PO Box 2037
Graceville East, QLD 4057.