Our solutions offer a range of benefits for both private and commercial property owners.
At Tenure Solutions, we offer a carefully tailored approach to property tenure services that give you our valued client, the title you are looking for. We have standard, established products that we use as the foundation for developing bespoke solutions. We also have innovative, customised, forward-thinking solutions about rights not yet recognised by government titles offices
We offer a free report/introductory consultation where we identify your dreams, desires, needs and requirements. Once we have looked at the various opportunities and possible restrictions via the Tenure Options Report, a scope of work and Fee Proposal is then submitted for your approval.
We ensure that all solutions offer the least-cost outcomes: often substantially less than the more frequently utilised forms of land ownership (e.g. council subdivision or community title). Tenure Solutions yields results that precisely meet your needs; we work closely and collaboratively to create a detailed, customised brief for each title project.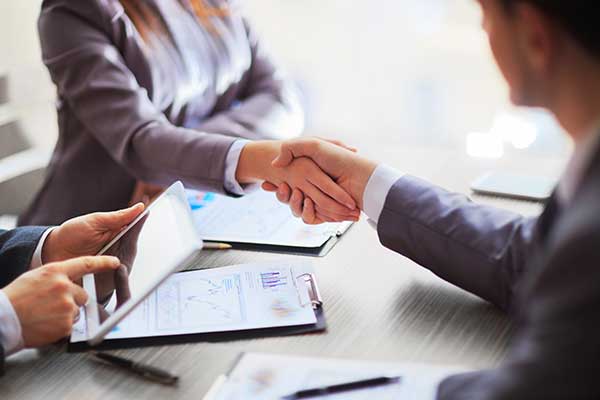 Tailored to your exact needs
Tailored to your exact needs 
Sometimes a customer's requirements are more than selling some land, for instance, arrangements for succession for the family; we make sure that our solution takes account of all your needs.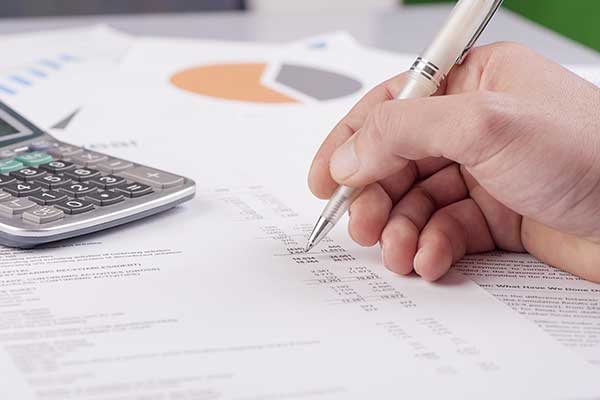 Clear and transparent pricing 
Clear and transparent pricing
We make our fee offer precisely what's needed for the scope of work; the one-size-fits-all approach doesn't work for us.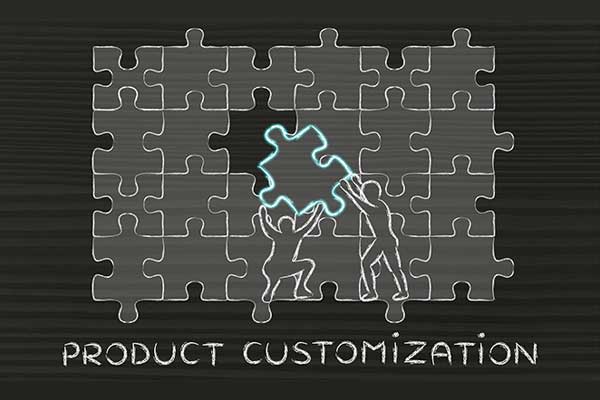 Customised Solutions
Customised Solutions
We provide customised tenure solutions which are quickly and easily established.  Simple solutions may only take a few weeks to realise.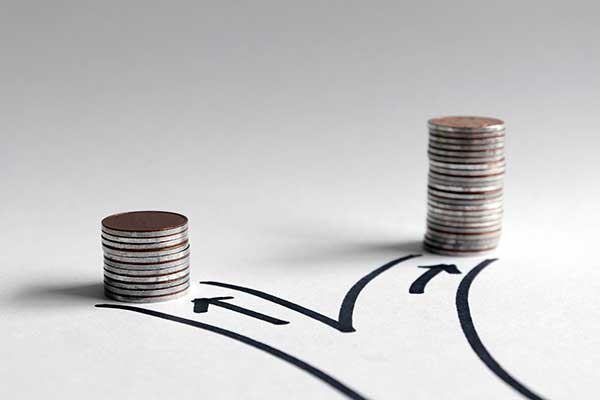 Pre-project cost commitment 
Pre-project cost commitment
There are no hidden charges with Tenure Solutions, and we will let you know if our research reveals any additional costs, for example local government development application fees and charges.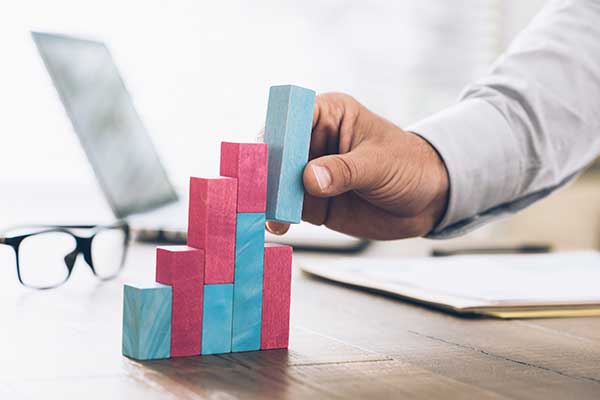 Tenure Options Report
Tenure Options Report 
We evaluate how achievable your desired outcome is, and tell you immediately if it's not achievable, for example, if the proposed use of your property is not accepted due to planning regulations.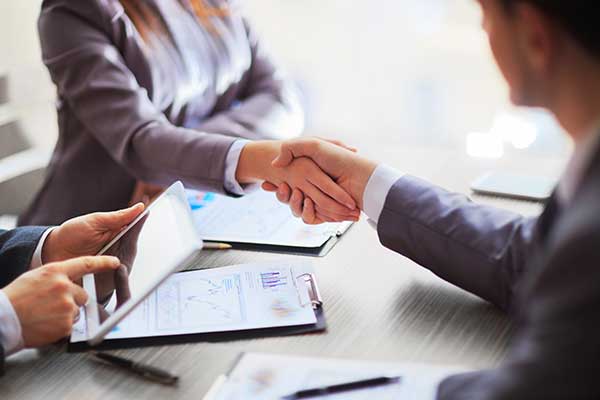 Customer-centric approach
Customer-centric approach
We work with you and for you; that's how we know it's a win-win outcome. 
what people are saying about us
"I've known Bryan McLennan of Tenure Solutions for years and I am happy to recommend their services. In fact, Bryan did the original survey on my property. We're now currently working together on the best way to apply a company title solution to provide more ownership flexibility; I really value the excellent advice and support I'm getting from Bryan and his colleagues.
George Johnson, Secrets on the Lake, Montville, Queensland
[/db_pb_slide]
"All we wanted was to stitch off a corner of our land for our son to build a home and of course he didn't want to put a lot of money into our property. We had ran into all sorts of problems, told we couldn't do it, told it would cost us a bomb and take for ever. The folk at Tenure Solutions worked it through for us, set it up perfectly, cost was very reasonable and it only took a month or so. Very happy."
Elaine Tenor, via Beaudesert, Queensland
[/db_pb_slide]
"Tenure Solutions offered a valuable and effective service when I was looking to set aside and get some money for a few small areas of my property in the Sunshine Coast Hinterland.
I'd been frustrated by rules and planning requirements that in effect prevented me from doing what I wanted. Tenure Solutions had the answers."
Ken Schroder, Stradbroke Island, Queensland
[/db_pb_slide]
"When we got married, we soon discovered, after much searching that we were never going to afford an inner-city place of our own. We partnered with a like-minded couple with two young kids, to purchase a small vacant lot and design and build a house on it.
Both couples have our own "house within the house" as we say, in our own right, in which we are both raising our families, and we're growing our own home-based business. Tenure Solutions knew their stuff and provided us with the framework to realise these dreams."
Sarah and Ivan Eriksen, Highgate Hill, Queensland
[/db_pb_slide]
"The Tenure Solutions team came up with the answer we'd been looking for: we wanted to bequeath our property to our two kids with equal shares. With Tenure Solutions apportioning the property into three (one for us and one for each of the kids), we provided our kids with an asset they could borrow against to build their own 'pavilion house'. We gave them a start in life and provided for a smooth transmission when we pass away."
Paul & Dale Vaille
[/db_pb_slide]
"We had established and successfully operated our rural resort for over twenty years. None of our kids were at all interested in taking on the business, and we couldn't find a buyer for the entire property at the right price. The people at Tenure Solutions were very helpful and came up with a way forward and the opportunity to sell off shares in the cabins and suites. We kept the big house because we loved the place and we retained the property rental and management rights which provide us with a steady income in our 'retirement'."
Merv and Isobel Morrison, Tweed Region, North New South Wales
[/db_pb_slide]
[/db_pb_slider]

Tenure Solutions is expert in providing our clients with customised pathways to divide, occupy, share and trade in commercial and personal property assets.
Contact Us
Tenure Solutions

email: info@tenuresolutions.com.au Website: www.tenuresolutions.com.au
Phone: 0423 747 179
PO Box 2037
Graceville East, QLD 4057.